Wholesales Custom Metal Stainless Steel Gears

The gear is a mechanical part with teeth on the rim that can continuously mesh and transmit motion and power. The gear relies on the meshing of the teeth to transmit torque. The gear is transmitted through other toothed mechanical parts (such as another gear, rack, and worm). The transmission mode is meshing transmission, which can realize the functions of changing the speed and torque, changing the direction of movement, and changing the form of movement. Due to the advantages of high transmission efficiency, accurate transmission ratio, and large power range, gear mechanisms are widely used in industrial products, and their design and manufacturing level will directly affect the quality of industrial products.
We are a custom factory,Main business scope is CNC Turning Machining, CNC Milling Machining, CNC Machining Parts, Plastic Parts,Sheet Metal, Die Casting and so on.
If you are interested in our Steel Cnc Turning Machining parts , please feel free to contact me. Any enquiries that you make will get a prompt response.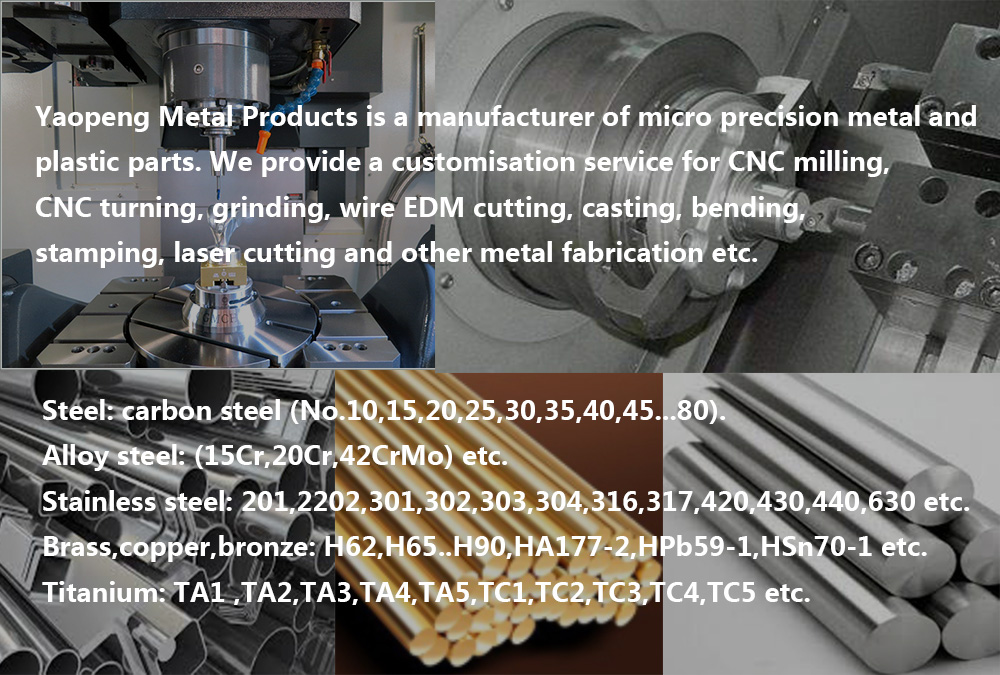 Products Information:
Material: Aluminum
Surface treatment: Blue anodized
Production processing: Steel Cnc Turning Machining
Product usage: Aircraft, ship, mold and some other industries
Tolerance: +-0.01mm
Products images: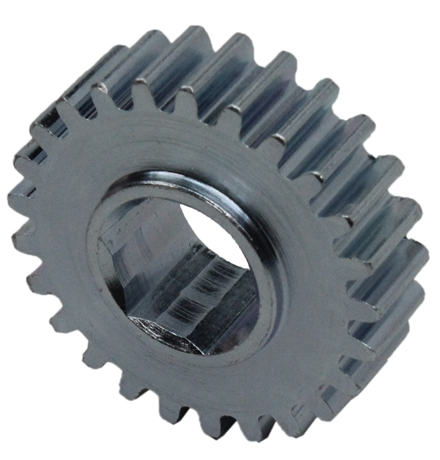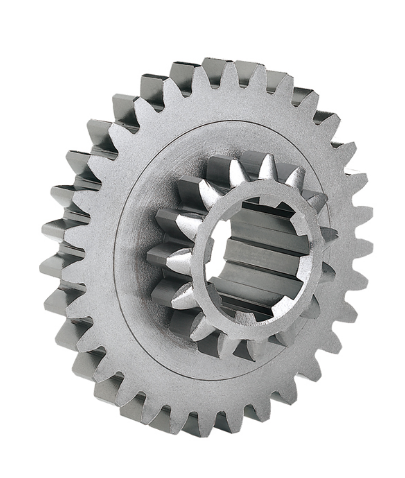 If you are interested in any of our products, contact us to talk about the details: