G10/FR4/3240 Epoxy Resin Sheet is a thermosetting industrial laminate consisting of a continuous filament glass cloth material with an epoxy resin binder.this product,first introduced in the 1950's,has characteristics of high strength,excellent electrical properties and chemical resistance.These properties are maintained not only at room temperature but also under humid or moist conditions

Key Features and Benefits
High dielectric strength

Radiation resistant

High tensile strength

Low cold flow or creep

Chemically resistant

Dimensional stability

Low dissipation factor

High impact strength



Application
Electrical equipment

Aerospace conditions

Rocket cases

Antenna insulators

Test boards

End plates

Cryogenic insulation

Terminal boards



Related products:
FR4 Epoxy Resin Sheet For CNC Processing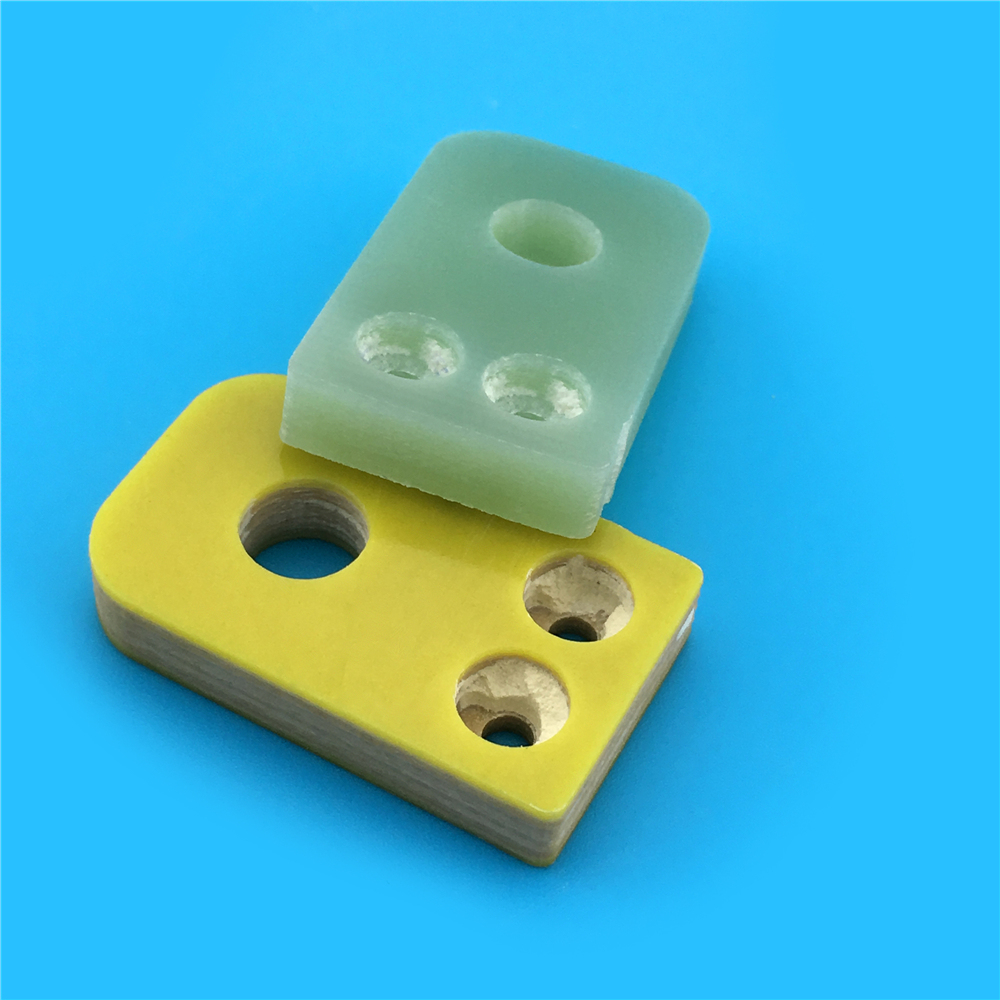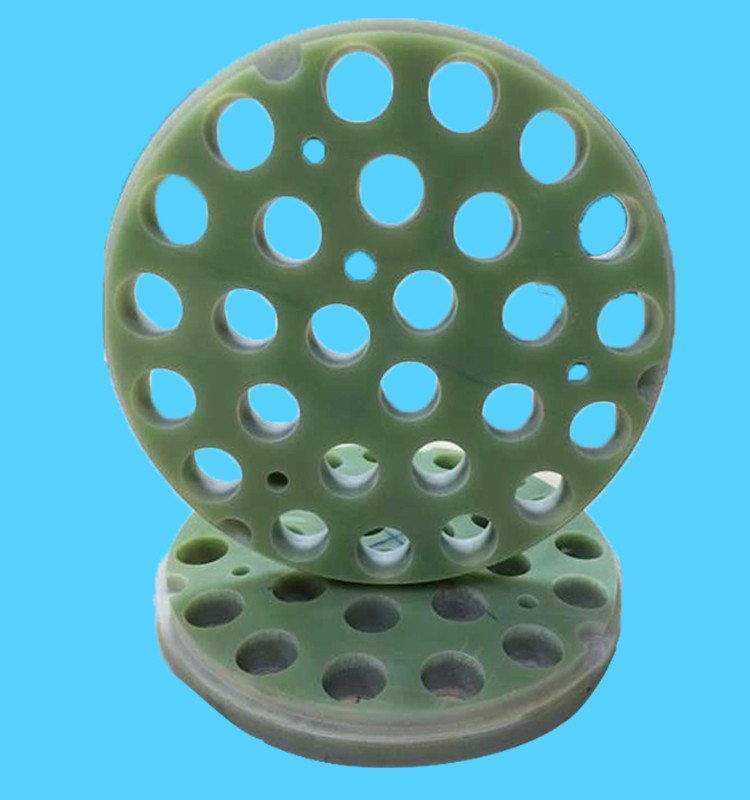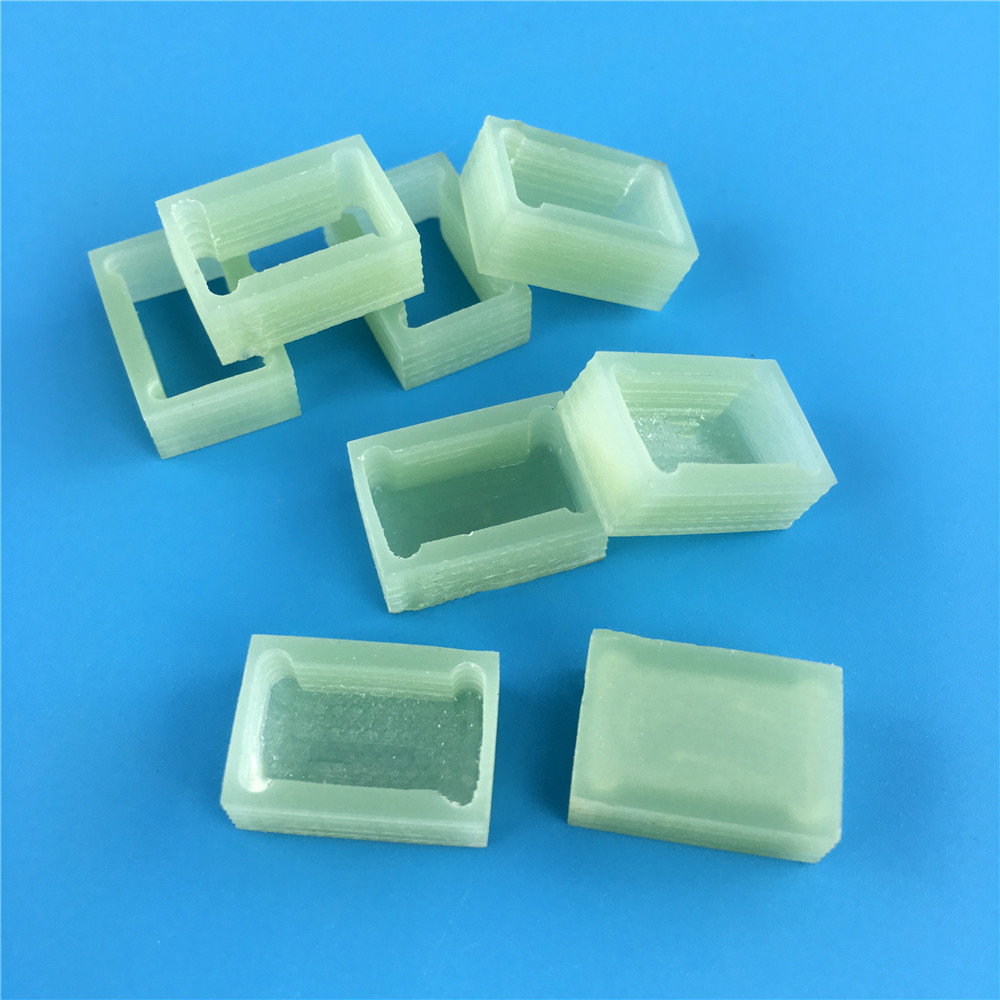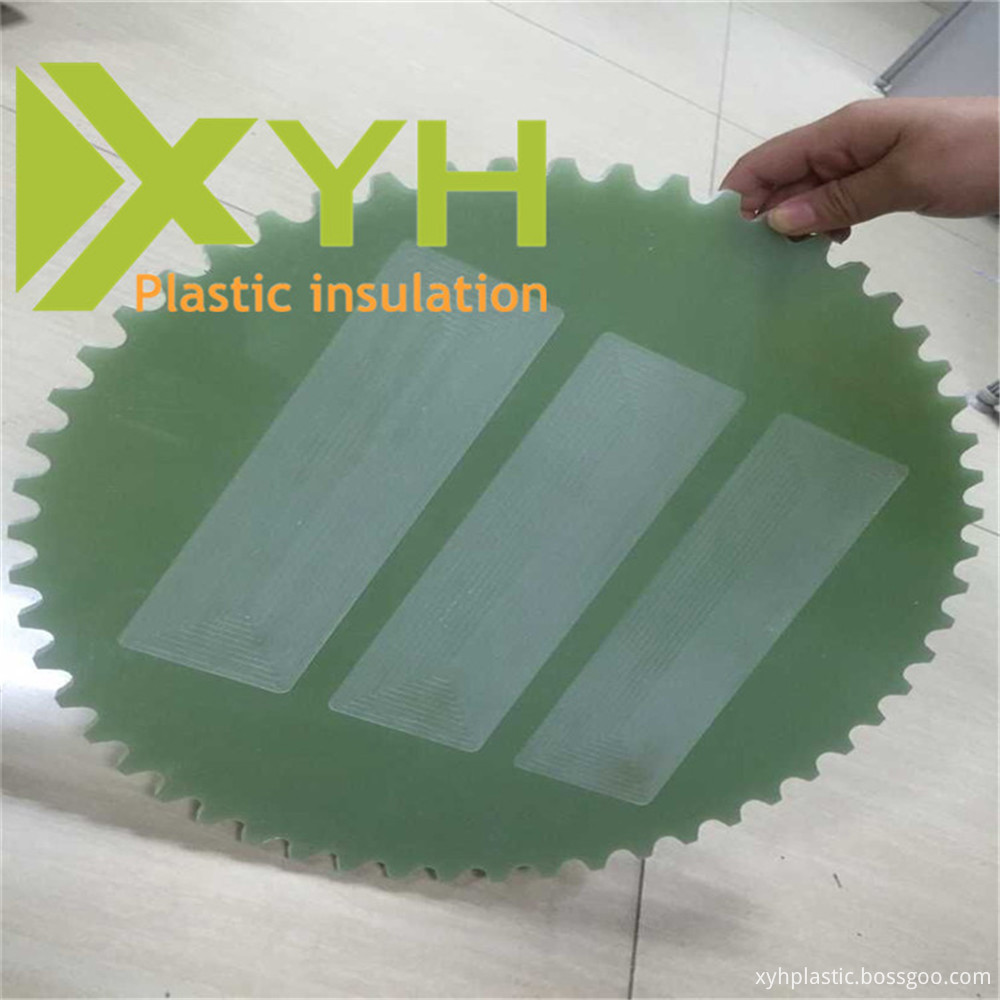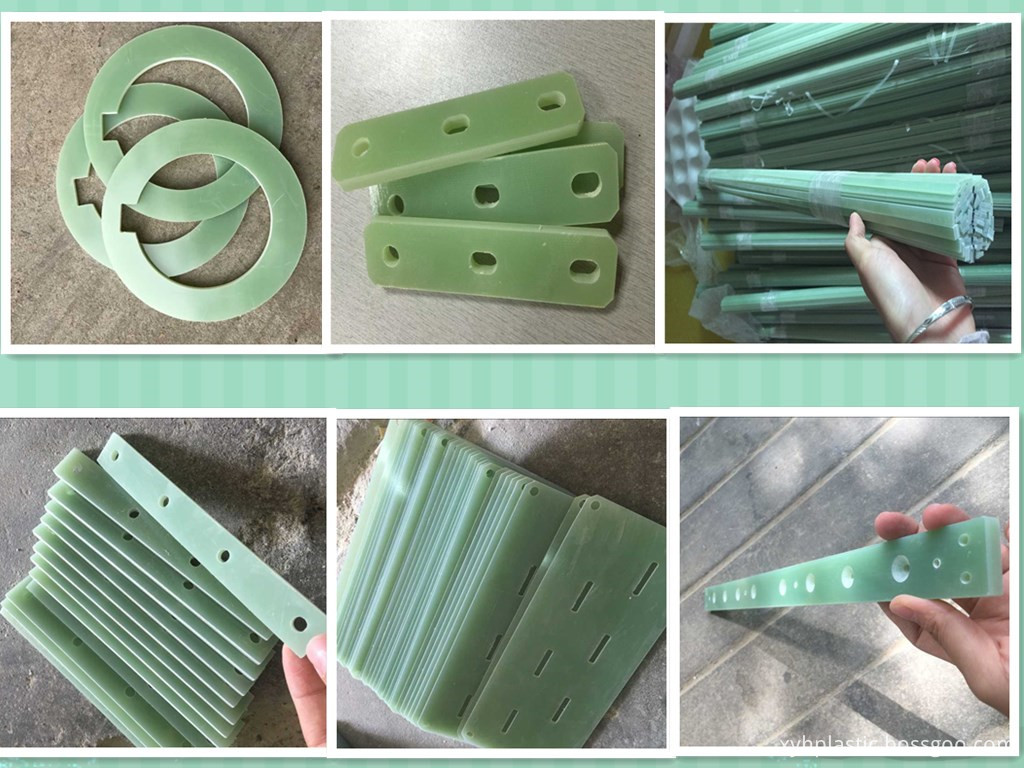 Company Information :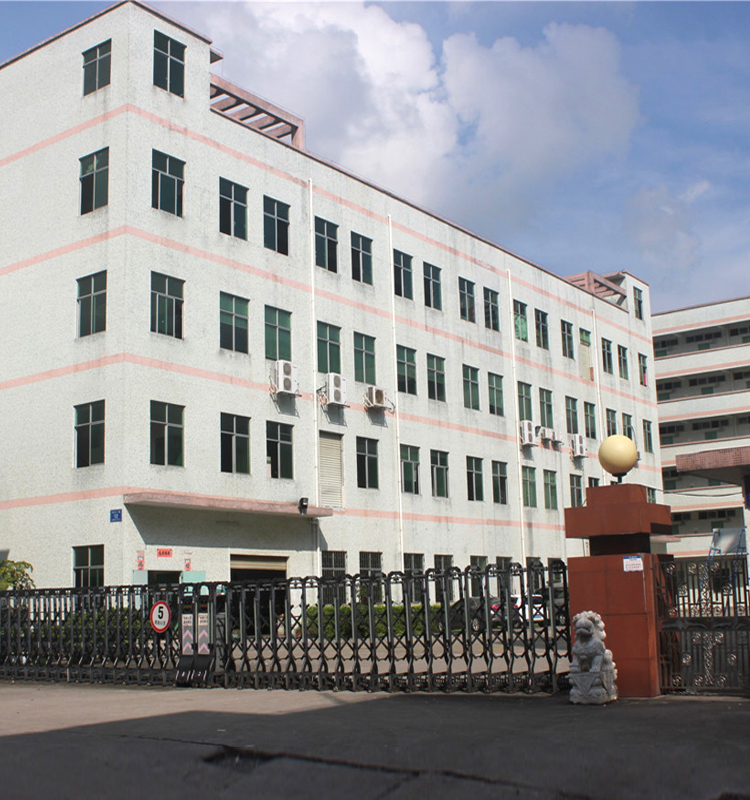 Shenzhen Xiongyihua plastic insulation limited ,was established in 2007 in Shenzhen , is a professional and skillful plastic manufacturer , specialized in the search , development and production of Engineering plastic and insulation plastic , such as Phenolic laminated , Epoxy fiberglass , nylon PA 6 , POM , PE, PC ,PVC , PU , PTFE and ABS .
We have a great team with experienced technical and management personal . besides fabrication facilities to manufacture plastic products , we also have processing equipment , like CNC carving , machine and laser engraving machine to engraving , cutting ,bending and drilling .
Our well-equipped facilities and excellent quality control through out all stages of production enables us to guarantee total customer satisfaction . As a results of our products and outstanding customer service , we have gained a global sales network reaching India , Vietnam , Thailand , Indonesia , Philippines , Malaysia , Turkey , Pakistan , Dubai ,and some other countries from European , like The United Kingdom , France and German ,also including American , Australia , etc .
If you are interested in doing business with us ,warmly welcome to visit our website to check more information and products' details .Our experienced and knowledgeable staff will meet your needs and exceed your expectations.
Packaging and shipping :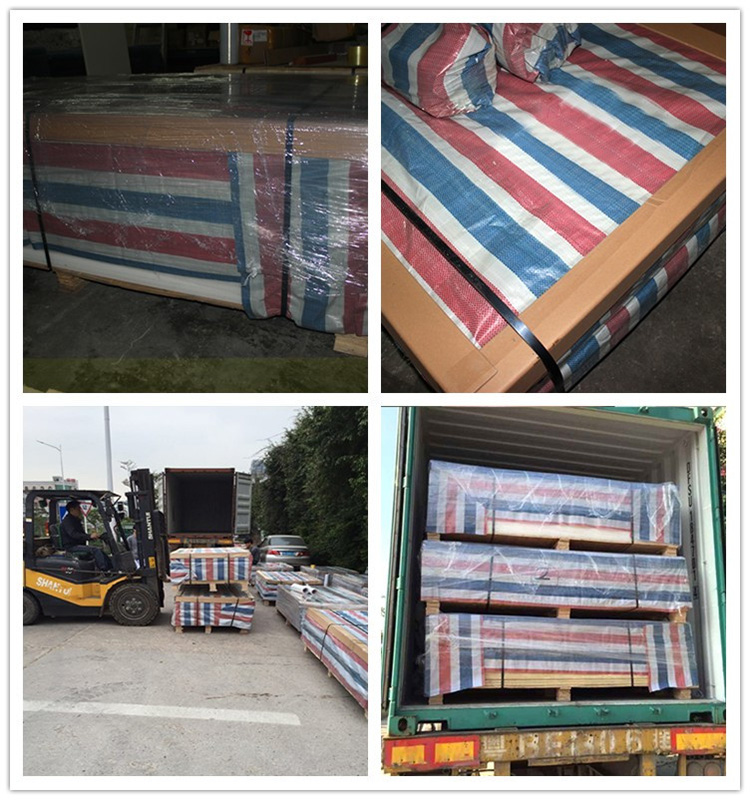 1. Regular packing, protected by pallet.

2. Depending on the requirement of buyers.
Certifications :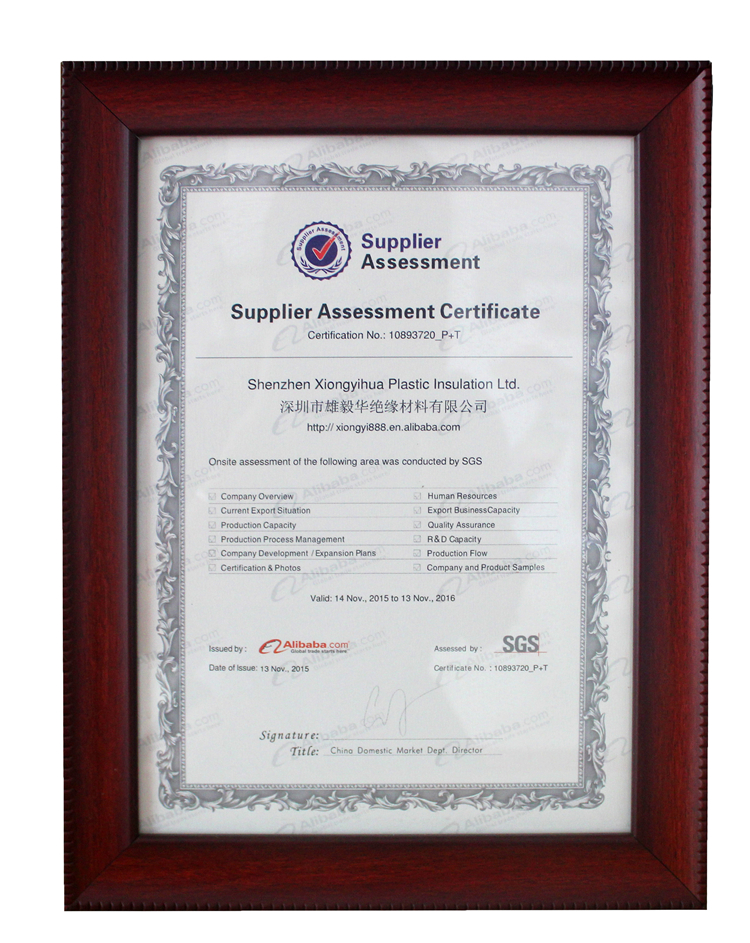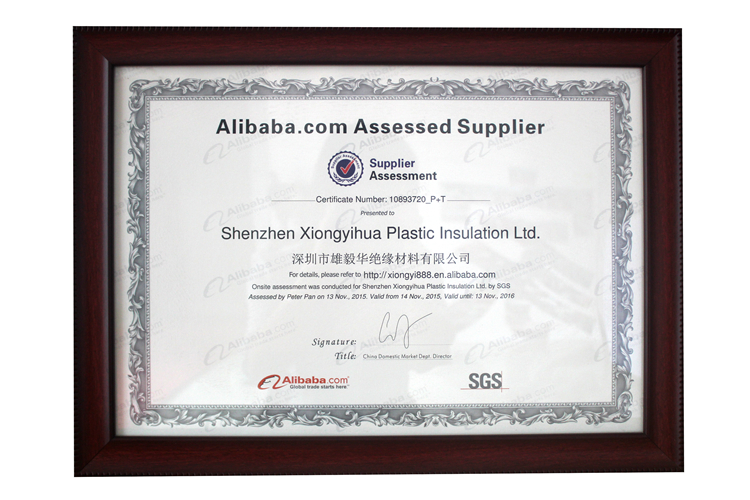 Plastic Processing Available Materials
(1) - Polypropylene, Natural (PP)
(2) - Polyethylene, High Density (PE)
(3) - Nylon 6 (Natural)
(4) - Nylon 66
(5) - POM homopolymer
(7) - CPVC
(8) - PTFE, Mechanical Grade
(9) - ABS
(10) - FR4/3240/G10 fiber glass sheet
(11) - Phenolic Paper
(12) - Phenolic Cotton
(13) - POM copolymer (Acetal)