Gravity Casting Aluminum Machinery Accessories
Aluminum alloy parts include aluminum alloy precision Machining Parts, aluminum alloy gravity casting parts, aluminum alloy die casting products, aluminum alloy forgings, aluminum alloy extrusion parts and so on. So many kinds of processing technologies have their own characteristics. Now let's distinguish the two most confusing processing technologies, gravity casting and die casting. What are their characteristics and differences? The surface finish of aluminum alloy die casting products is good, generally up to ra6.3 or even Ra1.6; No heat treatment; The product has high air tightness, high casting strength and surface hardness, but low elongation; The cost of the mould is high and the service life is short; High production efficiency; It can produce thin-walled parts with small machining allowance. However, the surface finish of aluminum alloy gravity casting products is not high, and it is easy to produce pits after shot blasting; There are few pores in aluminum casting, so it can be heat treated; The product has low density, low strength, but high elongation; The cost of the mould is low and the service life of the mould is long; The low production efficiency increases the production cost; The process is simple and not suitable for thin-walled parts. If they have any questions, please don't hesitate to contact us. SCZY specializes in non-standard customized forging parts, casting parts (investment casting parts, gravity casting parts, sand casting parts, etc.), precision CNC Machining parts, die casting parts, etc.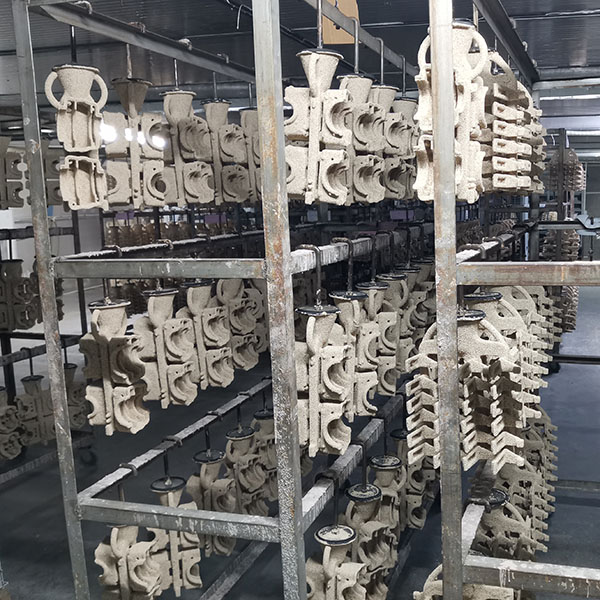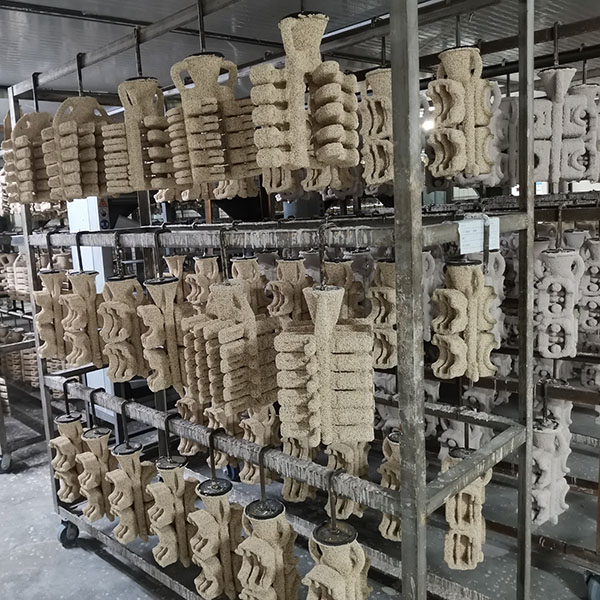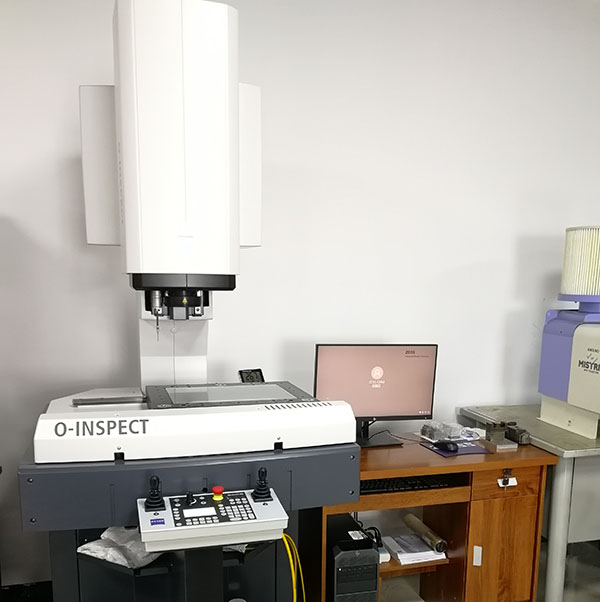 1. Customized aluminum alloy casting parts.
2. Product tolerance: ±0.1mm/ 20mm.
3. Mold making time: 15~20 days.
4. Production lead-time: 20~45 days.
Product

Custom aluminum alloy gravity casting




Material

Stainless steel , Carton steel, Al alloy, Iron, Brass




Produce process

Investment casting




Finish

Glass bead blasting, Surface blasting, Vibration grinding, Electrolytic polishing,

Mirror polishing, Brush polishing

Service

OEM / ODM

Q: What kind of company you are?
A:We are factory that provide mold, investment casting parts, die casting parts, forging parts, CNC machining, finishing and all process related. And specialized in a variety of related nonstandard customization.
Q: What ability you can provide?
A: We have a design team, trading team, quality team and experienced work team. From the very first negotiation to final product and then shipping safely we provided full process service.
Q: If my quantity is very small, could you do my products?
A: Yes, we can. Do not worry about the quantity. We will provide different production ways based on your quantity.
Q: How can you guarantee the quality?
A: We have a powerful QC team to control the quality in every production process. We believe the best quality is our enterprise life.
Q: How about the payment?
A: Base on the amount of your order, normally we accept T/T in advance.